The Benefits of Microsoft Azure and Power BI
TBA host and Exec. Producer Roy Bato exchanged ideas on future innovations that would benefit local businesses like the Microsoft Azure and Power BI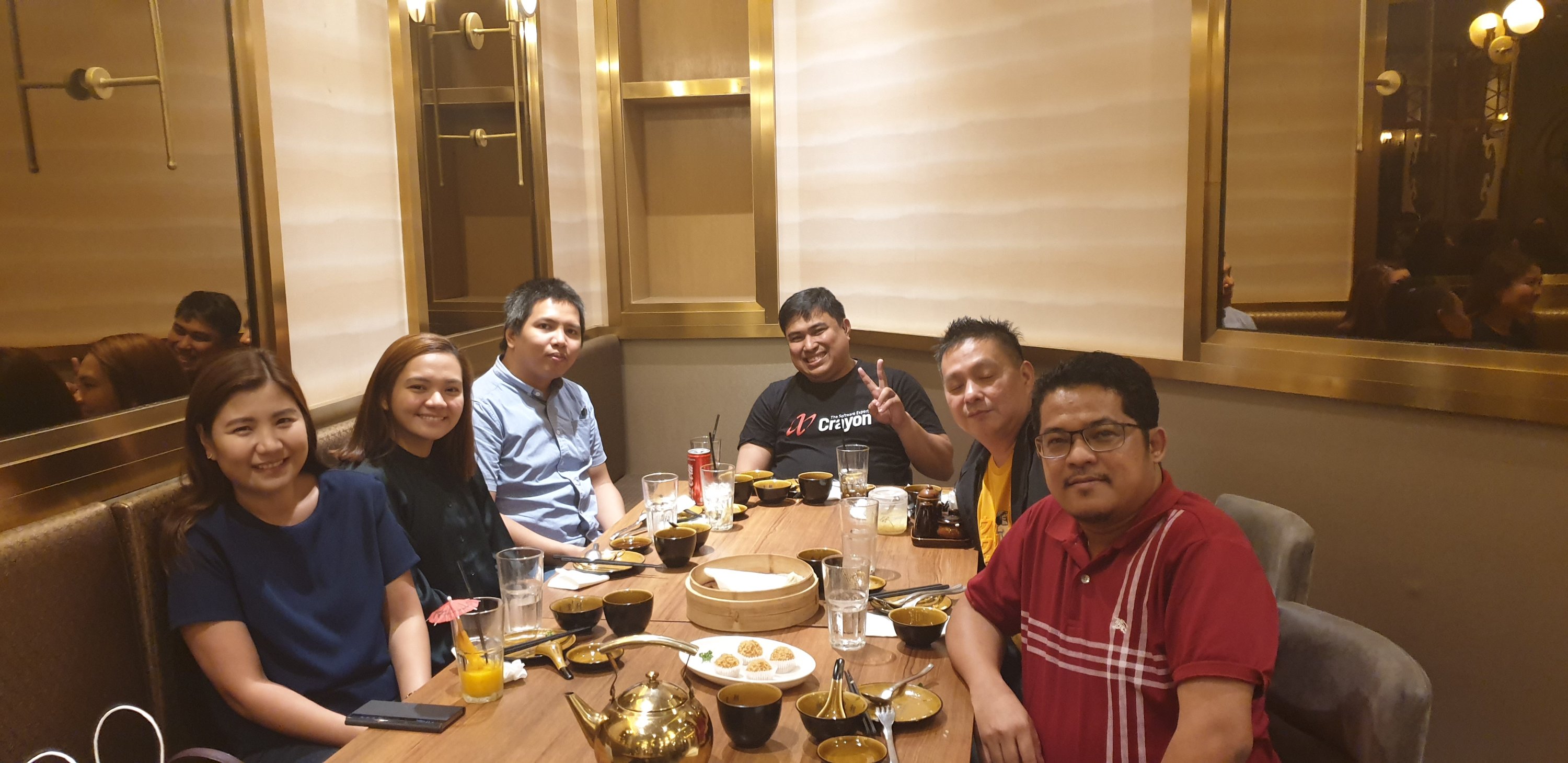 Technology in Business Asia (TBA) host and IBS Worldwide Corp President Roy Bato recently met Ms. Marian Tolentino of Microsoft Philippines, Mr. Nestor De Guzman DX Chief of Unioil group and executives from Crayon Philippines.
Over lunch, the group exchanged ideas on future innovations that would benefit local businesses like the Microsoft Azure – one of the world's most powerful cloud solutions.
Microsoft Azure is a leading IaaS and PaaS service worldwide, Azure has the additional advantage of being fully integrated with all Microsoft products. For those with an existing Microsoft infrastructure, Azure perfectly complements with existing software and applications likewise offer flexible, cost-effective, and at the cutting edge of technology, Azure is the preferred solution for businesses looking to grow and stay ahead of the competition.
Ms. Tolentino of Microsoft Philippines also highlights the importance of Microsoft BI (Business Intelligence) also called Power BI which is a business analytics service by Microsoft. It aims to provide interactive visualizations and business intelligence capabilities with an interface simple enough for end users to create their own reports and dashboards.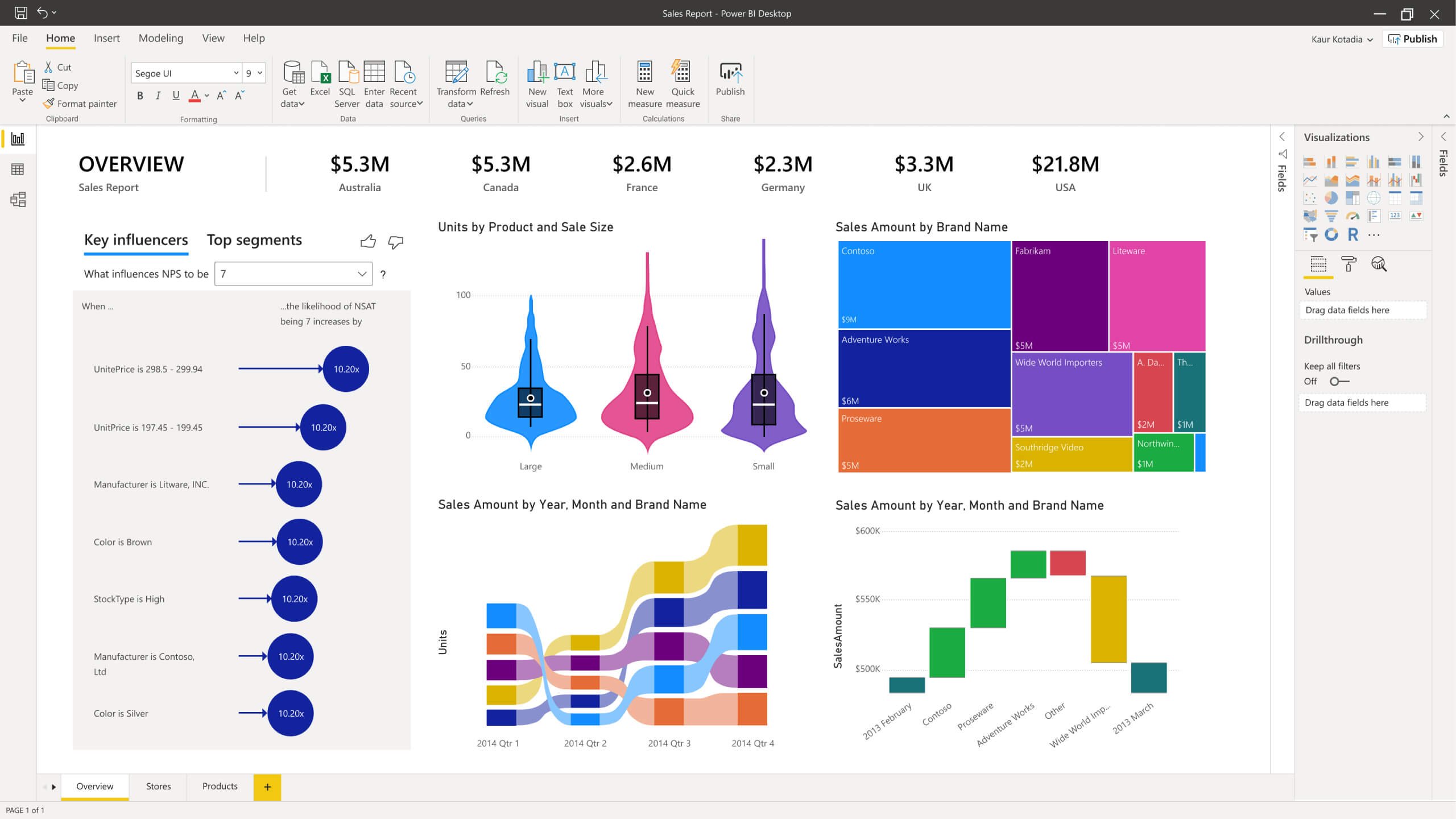 To get a FREE overview and consulting on how Microsoft Azure and Microsoft Power BI can help your business you may contact Technology in Business Asia at 0917. 792. 2626