5 Small Business Tech Tips To Boost Your New Venture
We live in an era when anybody with a little money and a big idea can carve out a successful business. While not every new business will survive, there are some simple techniques that can be utilized to make the most of your money, resources, and time.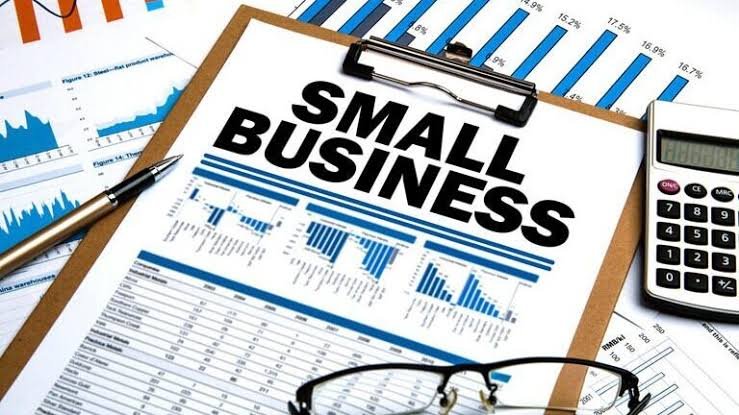 Lifehack.org gives us 5 Small Business Tech Tips To Boost Your New Venture. Let us begin.
1. Store data in the cloud to reduce IT overhead
When you're starting out, you want to keep costs low. A great way to save money on IT costs is by using cloud storage instead of a physical server.
Cloud storage is particularly well suited to small businesses, and you can easily keep track of your spending as you will only ever be charged for the space you use. Best of all, cloud storage doesn't require the same IT capacity or expertise, so you won't need to hire an entire IT team. Just be aware that as you expand, you may need to spend more or make the switch to a dedicated server.
2. Research the best business broadband deal
Whether you work from a digital home office or sell physical goods from a brick and mortar store, a good business broadband deal is essential.
The best restaurant booking apps and inventory management software is cloud-based now, so connectivity is key! Most business packages offer priority service as a standard, meaning your providers are obliged to get your connection up and running ASAP if something goes wrong. You'll also want to look for a deal that offers optimum speeds for your area, as well as a comprehensive security package.
3. Be realistic about your social media presence
You may have big plans for the marketing side of your business, but just remember that less can be more when it comes to social media. If you don't have the time or resources to commit to maintaining several accounts, just stick to one or two. A single Twitter account that's updated several times a day and has a healthy following is far more valuable than a trio of Facebook, Instagram, and Tumblr accounts which were last updated six months ago.
Ideally, you'll hire someone to manage your communications in the future. But when you're starting out, stick to one channel and do it justice. And don't forget that scheduling tools like Hootsuite can seriously optimize your time.
4. Plan your website's purpose and structure
To make the most of your website, think of it as an extension of your real-world business. It should use the same tone of voice and branding so that when any visitor ends up on your site, they can quickly grasp its purpose within seconds. It's also important for the user journey to be clear and straightforward.
5. Make sure your website is mobile-friendly
In 2015, Google made a big change to its algorithms, meaning they now prioritize mobile-friendly websites in the rankings. Give your website a real chance on the search engine results page by making changes that streamline it for mobile and tablet technology.
Key features of a mobile-friendly site are a simple design, fast loading speeds, and mobile-optimized features such as "click-to-call" buttons. If in doubt, opt for a mobile-responsive design when building your site.
Lastly, don't forget that the specific needs of every business are different. Spend some time deciding which tech hacks will benefit your site the most and don't rush into anything you can't easily reverse.